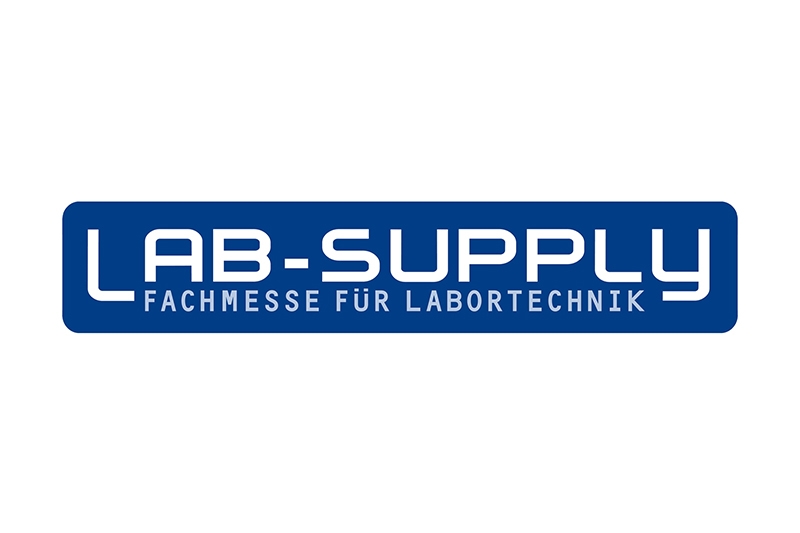 LAB - SUPPLY 2021 Sindelfingen
LAB-SUPPLY - the regional trade fair for instrumental analysis, laboratory technology and biotechnology / life science
In order to stay up to date with the latest developments in laboratory equipment, specialists have to put a lot of effort into it. They get information through magazines, brochures, their personal network, lectures and receptions, combined with a device demonstration, or at large international trade fairs. For reasons of economy and efficiency, users wanted a laboratory equipment exhibition in their area. The LAB-SUPPLY as a regional one-day trade fair fulfills this wish.
The LAB-SUPPLY presents the latest innovations in laboratory technology. In addition, professionals from the equipment manufacturers give business lectures, for example on how the efficiency of laboratories can be increased. Experts from the fields of environmental, food and industrial analysis, biochemistry, biotechnology, genetic engineering, molecular and cell biology, medical diagnostics and pharmacology will find relevant contacts and free expert advice.
We are looking forward to your visit!
Admission to the fair is free!

17.08.2021 – 17.08.2021 in Berlin, Deutschland
Halle: Estrel Saal im ESTREL Convention Center,
The company Lab-Supply has compiled its behavior and hygiene measures as a PDF on the current situation regarding Covid-19. www.lab-supply.info www.lab-supply.info